Welcome to my website.
My hope is that this website will provide you a sense of what I can offer as a social worker.
Please contact me on (07) 4041 2057 or contact@simonedewar.com.au with any questions you have, or to make an appointment.
I look forward to connecting with you.
Warmly, Simone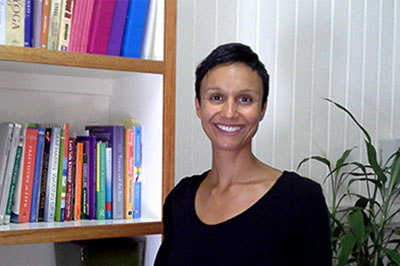 Current news
April 2022
I hope you are finding ways to stay grounded and replenished – especially in light of the current challenges present (floods in South-East Queensland and Norther Rivers, New South Wales; the armed conflict involving Russia and Ukraine). And of course, the continued situation with covid.
If you are in the southern hemisphere, we are now transitioning towards Winter, an opportunity to enjoy nourishing warming soups, and delight in the Full Moon in clear night skies.
With the current COVID situation, and that I am currently living between Cairns and Brisbane, I am offering appointments via internet-based technology or phone. Also, as part of my private practice, I am pleased to be steadily developing an online self-regulation group – and will include details of this group on my website in the future. In addition, I continue to undertake sessional work with James Cook University, and slowly work on my PhD.
I've included some information below, and feel free to be in contact about counselling appointments, External Supervision, or other aspects of my private practice.
Warmly, Simone
Contact details
Whether I am in Cairns or Brisbane, you can call me on (07) 4041 2057, email: contact@simonedewar.com.au or send mail to PO Box 1225, Cairns, QLD 4870.
Updating this website
As I have moved, and am no longer teaching yoga, I am in the process of updating this website. Most of the information is correct as at April 2022, however, some of the information is yet to be updated; an ongoing task that provides an opportunity to extend my technology skills!