Welcome to my website.
My hope is that this website will provide you a sense of what I can offer as a social worker.
Please contact me on (07) 4041 2057 or contact@simonedewar.com.au with any questions you have, or to make an appointment.
I look forward to connecting with you.
Warmly, Simone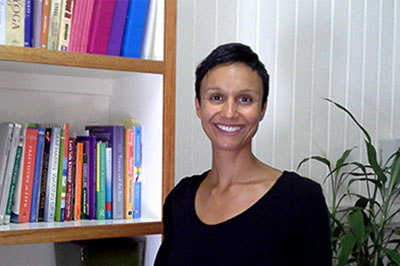 Current news
May 2021
As we move closer towards Winter, the cooler weather and shorter days can be an opportunity for coming a little more 'inward'. I hope that you are drawing from the continuum of beautiful practices available to support this 'inward' journey – such as journaling, meditation, breathing practices, creative works, body movement, music….
I've included below a few topics relevant to my private practice, and will update this space throughout the year. Warmly, Simone
Work days and taking on new clients
I am continuing to work on projects Monday and Tuesdays, and offer appointments each Wednesday, Thursday and Friday; generally through phone or internet-based appointments. While I am currently not offering ongoing in-person appointments, I am able to book at office in the inner-city Brisbane area for Cairns clients who are coming down  : )
Contact details
I am currently using my Cairns contact details even though I am now in Brisbane. And so you can call me on (07) 4041 2057, email: contact@simonedewar.com.au or send mail to PO Box 1225, Cairns, QLD 4870.
Updating this website
As I have moved, and am no longer teaching yoga, I am in the process of updating this website. Most of the information is correct as at May 2021, however, some of the information is yet to be updated; an ongoing task that provides an opportunity to extend my technology skills!